About us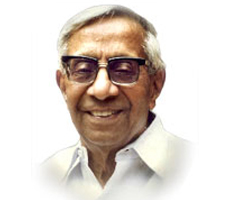 S. Viswanathan

(1915-2001)
Founder: ESVIN Group
High Energy Batteries (India) Limited is an established manufacturer of Hi-Tech batteries for use in Army, Navy, Airforce, Satellite Launch Vehicles and also commercial batteries for Auto and Standby VRLA applications. The Company also exports products to various countries.
The Company has a strong base of in-house Research and Development Wing to design, develop and establish manufacturing of batteries – Silver Oxide Zinc, Nickel Cadmium, Silver Chloride Magnesium for stringent applications such as Underwater propulsion, Control guidance, Communication, Emergency starting and for Aerospace applications. The Company was established in the year 1979.
Aircraft Batteries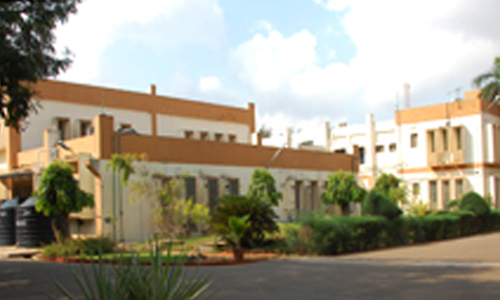 HEB obtained technical collaboration for manufacture of 45Ah silver oxide zinc batteries from Yardney Electric Corporation, USA, a pioneer in the field. HEB 45Ah Aircraft battery was type tested and approved for bulk manufacture in the year 1981. HEB has so far supplied over 25000 batteries. The design has been constantly upgraded to suit Indian tropical conditions and enhancement of performance including life achieved through in-house R&D.
In 1983, HEB ventured to develop Nickel Cadmium batteries using sintered plate technology. We have developed and supplied Nickel Cadmium Batteries of 24V 40Ah, 24V 25Ah, 24V 23Ah and 24V 18Ah ratings to the Indian Air Force and Indian Navy for use in Jaguar, Mirage, Seaking, Sukhoi, Kiran MKI, Kiran MKII, AN32, Seaharrier, Islander Aircraft and Cheetah, Chetak, Mi8, Mi17, Mi25 and Mi35 helicopters for starting & emergency load applications.
Torpedo Batteries
During the last two decades, the field of Naval Armaments has undergone a sea change with imports becoming less and the main thrust being on "Self Reliance through Indigenisation". This has brought in HEB's participation with Indian Navy and various DRDO Labs in the design and development of Armament Stores. One of the core areas of this programme is the indigenisation of torpedo propulsion batteries, which has been undertaken by HEB to various DRDO Labs, to ensure continued serviceability of the in-service guided weapon on par with their platforms and their operational readiness.
Missile Batteries
After commercial production of aircraft batteries, HEB embarked upon development of Battery systems for Missiles in the year 1981. In the year 1984, pneumatically activated primary reserve battery for P Series Missiles was indigenized and supplied to Indian Navy. From then on, HEB joined hands with DRDL in the development of a host of Primary Reserve Batteries for the above application and successfully produced batteries for PRITHVI, AGNI etc. and a good number of batteries have been developed and recently qualified for all the three variants of BrahMos.
Lead Acid Batteries
In the Year 2009, the company diversified into the consumer market, setting up a world class facility, for manufacture of Lead Acid Batteries for Auto Applications and VRLA for Standby Applications.